Life's too short to use bad gear!
The wrong shoes can turn a nice hike into a sufferfest; the wrong gloves can turn a comfortable mountain bike ride into a fight for finger survival. We've been using the trails in Boise for years, testing out all kinds of gear in the process. These are a few of our all-time favorite things–a handful of items that have dramatically improved our enjoyment of Boise's trails.
Best Tires for Boise
Boise has a unique soil composition: sandy, or loose over hardpack, with few rocks or roots. In these conditions, the tires that have consistently given us the best performance are the Maxxis Ardent, the Maxxis Minion DHF, and the Maxxis Ikon. They're predictable, durable and grippy. The XC riders among us like to run the Ardent in the front and the Ikon in the rear. The gnarlier enduro types run the Minion in the front and the Ardent in the rear. We always buy the EXO sidewall protection. It adds a weight penalty, but we haven't had a ride-destroying sidewide tear ever since.

Best Hiking Socks
One hiking sock stands above the rest for its comfort, moisture wicking, foot protection and breathability: the Darn Tough full cushion Merino wool sock.  It's well-suited to Boise's conditions: it will wick away sweat on the hot, dusty days, and shed moisture on the off chance your foot takes an accidental dip into Dry Creek.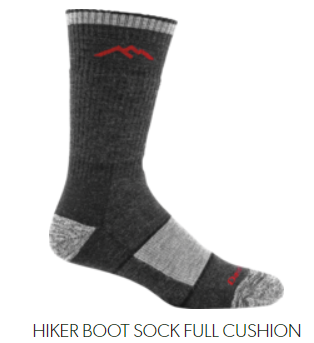 Best "Nicer than a Phone Camera" Camera
If you're looking for a camera that can take stunning photos but is portable enough to use on the trail, check out the Sony DSC RX100 IV. This is a great option for the photographer who wants photo quality and options similar to a DSLR camera, without the $1,000+ pricetag and 10+ pound weight of a DSLR. Its wide sensor captures more light for clear high-quality action shots. It captures rich depth of field. And it's WiFi enabled so transferring your photos to your phone is easy. We picked one up to take our Instagram pictures to the next level, and saw an immediate improvement in our photo game.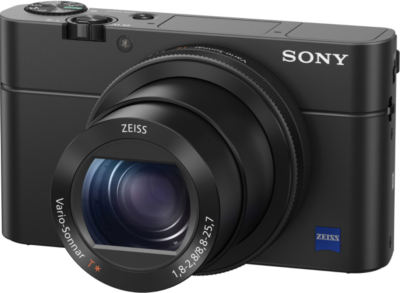 Best Light
The NightRider Lumina light, more than any other product, is responsible for expanding our trail useage. With this baby you can get a legit two-hour mountain bike ride in before work. Downhills aren't as fun without sunlight, but that's not really a problem in Boise: most rides here begin with a long climb, so you climb by the light of the NightRider, and descend after the sun comes up. These lights are sturdy, sleek, and easy to recharge. We use them not only on bike rides, but on pre-dawn runs, too.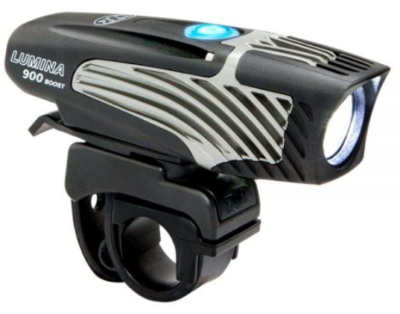 Best Winter Stuff
Bar Mitts are a no-brainer for keeping your hands warm on those frosty winter mountain bike rides. They're super effective–your fingers will stay cozy despite anything Boise's weather throws at you.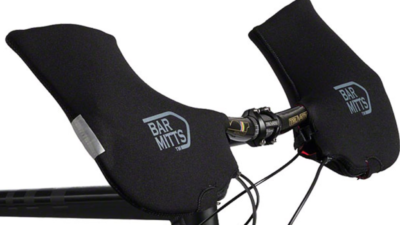 Best Riding Flannel
Looking for a stylish flannel that wicks away sweat and doesn't make you overheat? The Club Ride Jack Flannel won't let you down. It's not hot and itchy like a traditional flannel; it's just right for fall and spring rides in Boise when the temperatures are between 40 and 60 degrees.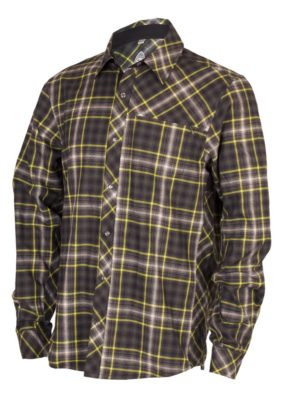 Best Shoes for Flat Pedals
The Five Ten Freeriders are a popular classic for a reason. Yeah, they might look like your 1990's skate shoes, but they're comfortable, user-friendly, and stick to a flat pedal almost like some kind of spy movie suction shoes.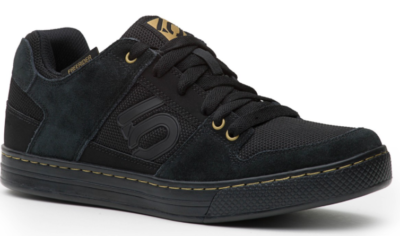 Best Water Filter
Most hikes and rides in the Boise foothills don't take you so far from civilization that water filtration is necessary. That said, if you're going for a longer hike on a hot day, or you don't feel like carrying lots of water, the Sawyer squeeze filter is your best bet. Trails like Eastside, Dry Creek and Sinker Creek should provide plenty of opportunities to refill, except in the driest months of summer.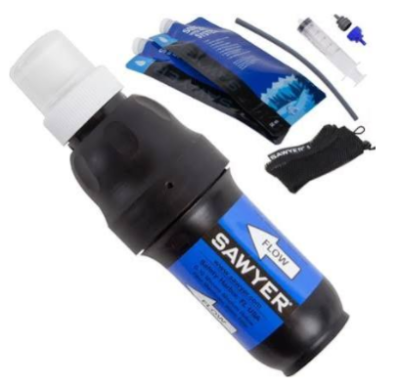 Best Running Shoe
We know, running shoes are not a one-kind-fits-all affair: different shoes work better with different types of feet. That said, the Brooks Cascadia is one we recommend wholeheartedly. It's a lightweight, breathable, high-performance shoe that hasn't let us down. It's available in both mens' and womens' models. It's not a totally hardcore trail shoe, but it's good for light trail duty.  Go check them out at Shu's Idaho Running Company!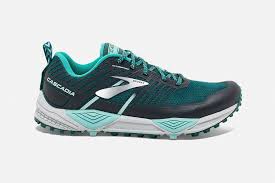 Note: we'll get a small commission if you buy through the links on this page, but that doesn't increase your cost, and these are products that we've personally purchased and used, and would recommend to our best friend.