I know, it sounds absurd: Potato Town, USA, the greatest mountain biking city in the United States?
On some levels, it is absurd.  Many towns have trails that, on an individual basis, are radder than anything we've got in Boise.  Moab, Sedona, Crested Butte and Oakridge come to mind.  
There's a reason, though, that the title of this post says "Greatest Mountain Biking City."  Sure, there are plenty of places with amazing trails, but nothing else to sustain life: maybe a post office, a few restaurants, a ski hill, gas stations, and a handful of motels.  That basically describes the towns I just mentioned.  And there are towns with one awesome little self-contained trail system (a couple of places in Washington and Vermont, for example), but not enough mileage to avoid riding the same trails over and over.
Boise, on the other hand, has a small but thriving cityscape literally one mile from trailheads that lead to hundreds of uninterrupted miles of trails and forest roads.  You can actually work here, send your kids to great schools here, and easily mountain bike from your house, whether that's a quick evening ride or a 3-day bikepacking epic.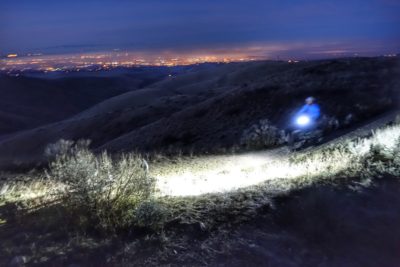 The biggest knock on Boise is the sameness of the trails, their lack of technicality.  Yes, there are 100+ miles of trail right in our backyard, but a lot of those miles are indistinguishable from each other.  In this regard, towns like Bend and Park City have us beat.  But we're making strides: the Eagle bike park is a huge boon to Boise's trail variety; the addition of G19 and Berm Baby Berm at Bogus Basin has been incredible; there's a new expert trail going in at Avimor, and of course, there's always a few miles of gnar to be had at Table Rock.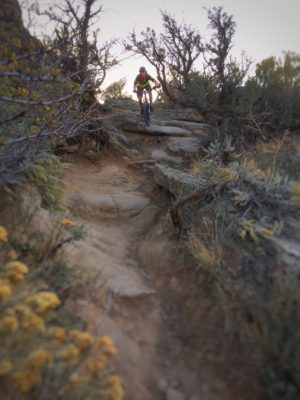 Among  the ranks of places to live, work and ride, I'd put Boise up against anywhere. Check out our selection of Boise's best mountain bike trails here.